Tuco Dream Factory

100% HandMade in Italy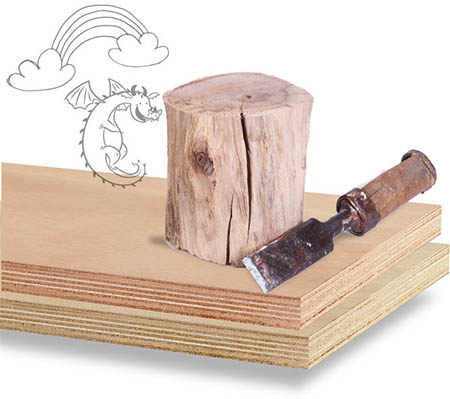 To produce a wooden toy,
the first thing you need is… imagination!
Then you need the experience of a craftsman.

To develop TUCO™ products, truly child-friendly toys and playhouses, we took inspiration from our children's drawings.
We also wanted them to be safe and durable, so we relied on the best toy craftsmen who worked with fine, strong woods.
A creative synergy was born 🙂
between Il Pianeta delle Idee: a historic Umbrian toy company and us, a start-up from Brescia that designs play spaces. A beautiful friendship linked by a common idea: by playing you grow up.
Design 100% Made in Italy.
It was born in Brescia from the mind and pencil of Alberto.
Production 100% Made in Italy.
All toys are handcrafted in Trevi, in beautiful Umbria.
Materials 100% Made in Italy
We only use Italian multilayer plywood. FSC wood grown in sustainably managed forests.